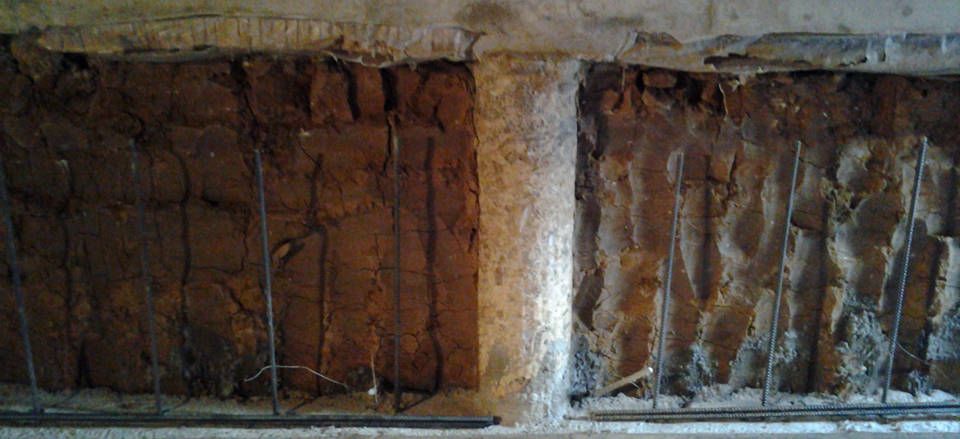 A crawl space conversion can literally transform your cramped, musty old crawlspace into a basement. As many home owners know, crawl spaces don't provide useful storage space. They can attract mold, mildew, water problems and sometimes rodents and wildlife. Additionally, homes with crawl spaces sell for less than those with basement.
What are the benefits of a crawl space conversion?
Increased storage space – One of the biggest advantages of a crawl space conversion is the vastly increased space available for storage. Converting to a basement gives you much more space to store your valued possessions…and you can do it in a dry environment, free of the fear of water damages.
Increased home value – Digging out your crawlspace and turning it into a basement is a sure-fire way to dramatically increase the value of your house. Homes with basements sell for more. They offer more storage and living space and, in general, less water issues than crawl spaces. When you convert your crawl space, you are essentially adding a new floor to your home…without the extreme expense of putting on an addition.
Increased living space – Rather than just adding a plain basement, many people use their crawlspace dig outs to convert to a functional, multi-room floor on their home! They add a basement but also add a bathroom, kitchen, living room, bar, home office, etc to that new basement. This raises home value, adds to the beauty and functionality of your home, and makes it much more attractive to potential buyers.
Decreased energy costs – An energy efficient basement cuts down on energy waste caused by crawl spaces, saving you money on your energy bills plus helping the environment.
Alpine Companies are the Denver area leaders in basement and crawlspaces-to-basements excavation, conversions and finishing. Alpine Companies provides all our own concrete, concrete pumps and interior concrete finishing services in metro Denver as well.  When people think crawl space conversions here in the Denver metro area they think of one company, Alpine. We are a family owned and operated business and completed our first crawl space to basement conversion over 50 years ago. Crawl space conversions take time so you want to make sure your going to spend it with not only a company, but people you like and trust. That's why we provide extensive on site inspections and proposals not only to provide project costs, but to spend time with you, the client, as well.