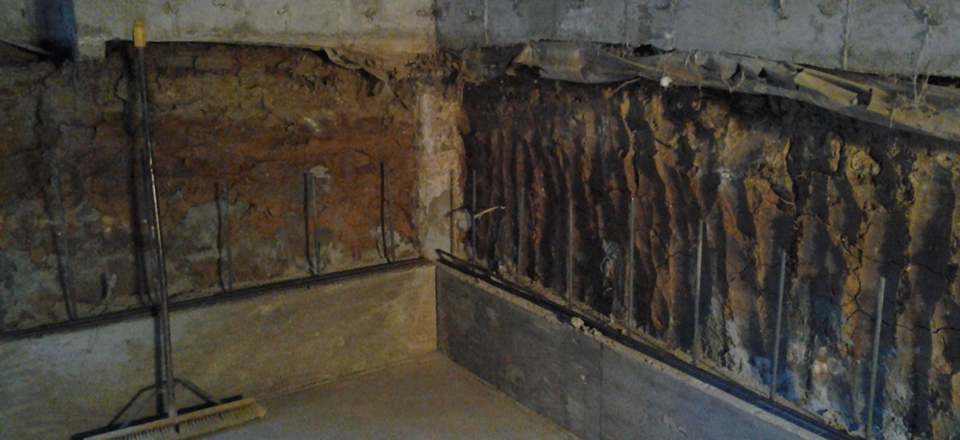 Does your home have a crawl space? Have you always dreamed of taking that damp, cramped, useless crawl space and turning it into a full basement – complete with lots of extra living and storage area? Alpine companies can help with our crawl space to basement conversions.
Here are the cold, hard facts when it comes to not having a basement.
Homes without basements sell for far less than those with a basement.
Crawl spaces are much smaller than basements and are often exposed to the elements, thus making them almost useless for storage.
Crawl spaces can attract mold, mildew and pests.
Only a basement can offer increased living space in your home.
Converting your crawl space into a basement may increase the value of your home by 25% or more!
The Dig Out
Alpine Companies starts by digging out the crawl space area to the point where it's big enough to make a full basement. Then, we add walls and a floor and can finish the basement according to your specifications.
Remember, dig outs and conversions are complicated and must be done by a professional. Alpine has been doing crawl space conversions for decades and you can rely on us to convert your crawl space in a professional and timely manner. So if you have been wanting a new home office, exercise room, kids playroom or just more storage space, call Alpine and let us make your dreams a reality.